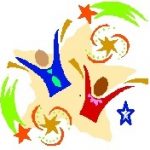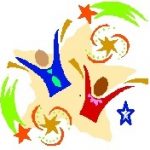 As we welcome the New Year, the New York State School Social Workers' Association is thrilled to announce the launch of our NEW association management system with YourMembership at https://members.nyssswa.org/.   (Say "Good Bye" to 123Signup.)   Feel free to look around.
We will be using this platform not only for membership but also for all of our events and provision of CEUs.   So even if you aren't currently a member, this will be the system that will handle and process NYSSSWA event registrations.   READ MORE.
If you are a member or in our database, "Sign In" (Username is your email address, Password is Nyssswa1).  If you are new to NYSSSWA, you can click "Join Us" and register.  

---
Connecting with and serving students, families and schools, the New York State School Social Workers' Association (NYSSSWA) is the only NYS professional association dedicated solely to the visibility and viability of School Social Workers and the students and families that we serve.  Be sure to check out our Advocacy pages for state and federal updates, our Calendar of Events for Professional Development opportunities and much more…

Your Membership Dollars At Work!
---