Welcome to NYSSSWA!
Connecting with and serving students, families and schools, the New York State School Social Workers' Association (NYSSSWA) is the only NYS professional association dedicated solely to the visibility and viability of School Social Workers and the students and families that we serve.  Be sure to check out our Advocacy pages for state and federal updates, our Calendar of Events for Professional Development opportunities as well as our members only Resources specific to assisting school social workers in their practice.  
---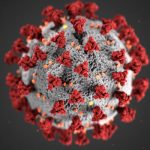 COVID-19 Resources for School Social Workers:  See Below or Click Here.  
---

Many School Social Workers are assisting school districts in providing food/meals to students and families.      Governor Cuomo has recently highlighted the food insecurity needs at a state level and is asking for assistance.  You and others can help by donating directly to "Feeding New York State".
Let us know how you are providing services during this pandemic—send pictures too!
---
Role of a SCHOOL


SOCIAL WORKER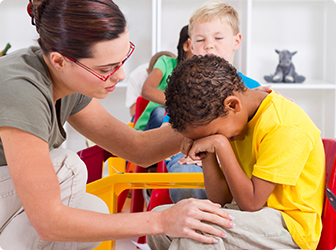 School Social Workers, in New York State, are licensed mental health professionals as well as certified by the NYS Office of Teaching as School Social Workers. Responsibilities include:
Assessments
Counseling
Conflict mediation & resiliency building
Community referral and liaison
Crisis Intervention
Violence Prevention/Intervention
Youth suicide prevention & intervention
Read More >
Board in Action


CURRENT ISSUES

Priorities we are addressing now:
NYSUT adoption of policies that support School Social Work
Identifying mental health needs and services as a critical component of a Safe Schools Plan in NYS
Solidarity Statement Black Lives Matter 6/1/2020 (NYSSSWA Signed on)
Read More >
Events


CALENDAR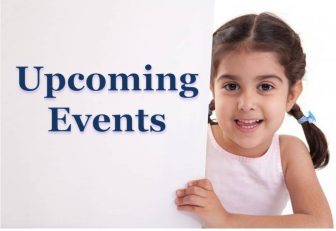 August 18-19, 2020
NYSSSWA Board Meeting
October 2, 2020
Western Fall Luncheon
November 5 & 6, 2020
NYSSSWA State Conference in Buffalo, NY
March 22 – 25, 2021
23rd National School Social Work Conference
Baltimore, MD
Read More >
COVID-19 Response Resources
Read More >
National School Social Work News

School Social Work Association of America Resources
Read More >
Articles/Resources of Interest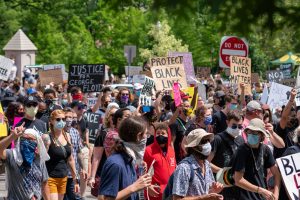 Read More >