Welcome to NYSSSWA!
Connecting with and serving students, families and schools, the New York State School Social Workers' Association (NYSSSWA) is the only NYS professional association dedicated solely to the visibility and viability of School Social Workers and the students and families that we serve.  Be sure to check out our Advocacy pages for state and federal updates, our Calendar of Events for Professional Development opportunities as well as our members only Resources specific to assisting school social workers in their practice. 
---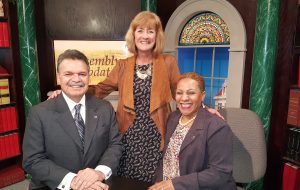 IMMEDIATE PRESS RELEASE
School Social Work Bill
On February 12, 2018  NY Assembly Assistant Speaker Félix W. Ortiz  (D-Kings) along with Senator Jesse Hamilton (D-Brooklyn) held a press conference with leaders of the New York State School Social Workers' Association, as well as the National Association of Social Workers-New York State and New York City Chapters to introduce Bill A09533, legislation  mandating school districts to provide students access to a school social worker.  NYSSSWA at work for you!
---
Sadly, Tragedy Strikes Again
Guidelines for Talking to Children About Terrorist Attacks and School & Community Shootings in the News.  Source:  National Center for School Crisis and Bereavement 
Tips for Talking With and Helping Children and Youth Cope After a Disaster or Traumatic Event   Source:  SAMHSA   See also NYSSSWA's collection of Crisis Response Resources.
---
Role of a SCHOOL


SOCIAL WORKER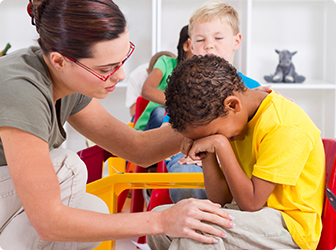 School Social Workers, in New York State, are licensed mental health professionals as well as certified by the NYS Office of Teaching as School Social Workers. Responsibilities include:
Assessments
Counseling
Conflict mediation & resiliency building
Community referral and liaison
Crisis Intervention
Violence Prevention/Intervention
Youth suicide prevention & intervention
Read More >
Board in Action


CURRENT ISSUES

Priorities that we are addressing now:
See New York State Legislative News for 2018 updates
NYSUT adoption of policies that support School Social Work
Identifying mental health needs and services as a critical component of a Safe Schools Plan in NYS
National News:
Click here for Federal news & advocacy.
Read More >
Events


CALENDAR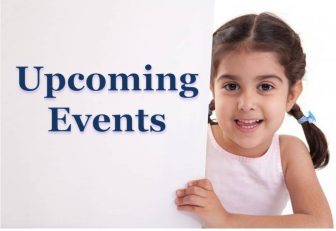 February 22, 2018
RESCHEDULED to March 1, 2018
Mid-Hudson Dinner Meeting
March 4 – 10, 2018
National School Social Work Week
March 6, 2018
3rd NYC Dept. of Ed. SSW Conf.

March 14 – 17, 2018
21st National School Social Work Conference
Columbus, Ohio
March 16, 2018
Superintendent's Conference Day for Social Workers
May 4, 2018
Western Region Luncheon Save Date

May 18-19, 2018
NYSSSWA Board Meeting

Read More >