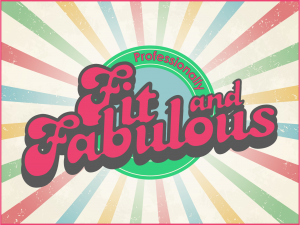 SSWAA Northeast Regional Workshops–2021
October 4 & 5, 2021
Baltimore Renaissance Harbor Hotel
The New York State School Social Workers' Association (NYSSSWA) is again excited to partner with SSWAA in order to provide New York approved CEUs for SSWAA's Northeastern Region Workshops on October 4 & 5, 2021 which will be held in person in Baltimore, Maryland.
---
In order to receive up to 10 New York Approved CEUs, you must:
Register with SSWAA for the conference.
Review SSWAA's Brochure for session options. All sessions have been approved for NY CEUs. You can attend any workshops based on your SSWAA registration category.
Register with NYSSSWA   and complete payment for New York CEUs.
Use the blue Sign In and Sign Out sheets that will be at each session to sign in and out.

If you change sessions or signed up late and your name is not on the sheet, just PRINT your name on the bottom and sign in as well as sign out next to it.

Complete all respective NYSSSWA Workshop/General Session

Evaluations

 on

S

urvey Monkey. 

(

SSWAA's evaluation

s do

NOT count

towards New York's CEU process.)



REGISTRATION DEADLINE for SSWAA is September 17, 2021 or you will need to register in person as space allows!
See SSWAA's website, for registration options.
---
Registration Fee for CEUs Only:
As you may know, the New York State Education Department has very specific criteria that must be met in order for a presentation to be approved as well as for the release of CEU Certificates. As a result, a lot of time is required to vet and process CEUs. Due to these administrative costs, NYSSSWA will be charging the following for the provision of New York CEUs:
NYSSSWA Member CEU Rate:
Full Conference: $15
One Day Only: $10
NYSSSWA Non-Member CEU Rate:
Full Conference: $30
One Day: $20
Need Help?
Late Fee: After September 17, 2021, ADD $5.
---
New York State School Social Workers' Association is recognized by the New York State Education Department's State Board of Social Work as an approved provider of continuing education for licensed social workers #SW-0057