Save the Date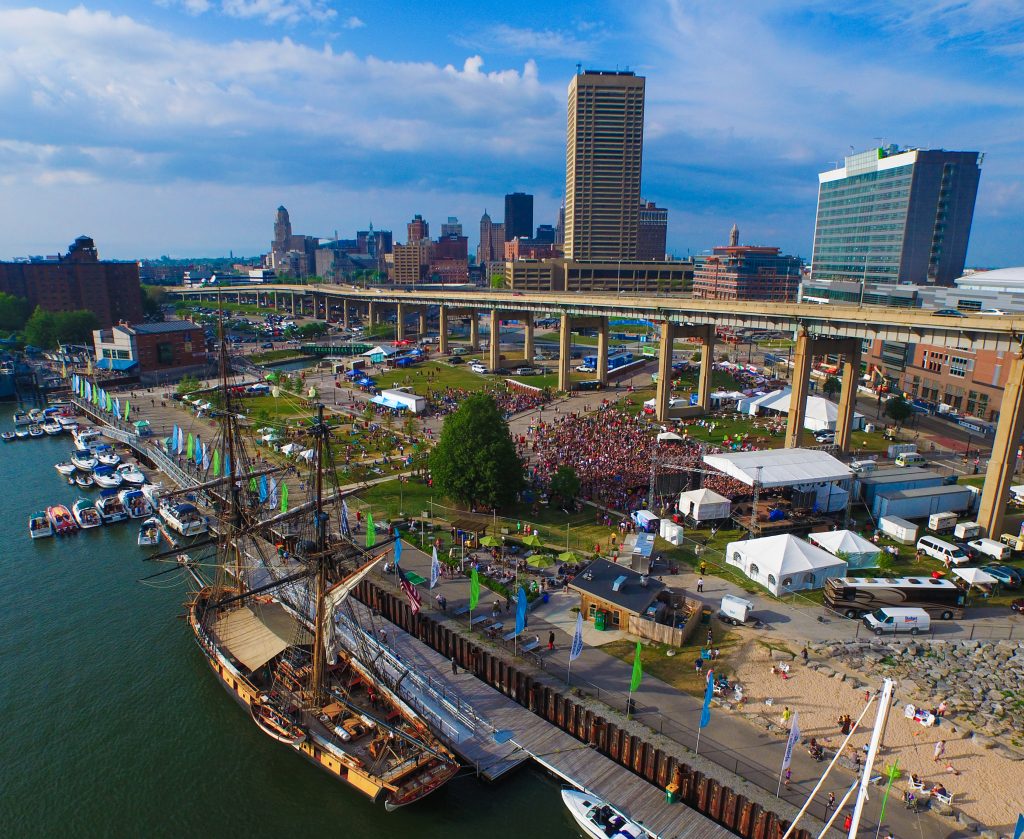 November 5 – 6, 2020
"Bridging the Gap: Meeting the Needs of Our Students in the New Decade"
Join us in Buffalo for our fall conference and receive up to 12 CEUs.
---
The New York State School Social Workers' Association would like to invite you to be a part of our 2020 State Conference to be held again in Buffalo, New York beginning on Thursday, November 5, 2020 to Friday, November 6, 2020.    Join us for this training opportunity  that will enhance your skill sets and energize you to return home to continue the critically meaningful work you do every day to meet the needs of students, families and schools   Now is the time to take advantage of any end of the year budget surpluses or start securing funds from next school year's budget.
---
Keynote Presentations:
"Using Trauma Informed Strategies in Response to the 2020 Pandemic"   by Laura Belanger, LCSW-R, Kelli Cookfair, LMSW
"Mental Health in Schools"  by David Hamilton, Executive Secretary for the State Board for Mental Health Practitioners,  New York State Education Department 
"The Power of Laughter:  A Bridge to Personal and Classroom Well-Being"  by Caren Kolerski
Click Here for Conference Program (Pending)
Want to Visit Niagra Falls?
Here is your opportunity to visit one of the wonders of the natural world-Niagara Falls! Seeped in history for it's beauty, mystical powers, and attraction to daredevils from all over the world, Niagara Falls never ceases to amaze visitors. You will be provided with a casual, Buffalo themed, dinner at the hotel and a round trip bus ride (in a comfortable coach style bus) to and from Niagara Falls. You do not want to miss this! Seats are limited, so sign up right away.
When you register, select  "Niagra Scenic" bus tour  @$35 a person.
Please note that if there is not a minimum of registrants for this event, we will need to cancel.
---
Conference Rates:
See Conference Rate Chart.
Member: $350
Retired & Student Members: $300
Non-Members: $450
Thursday Only:  Members:  $225     Retired & Students:  $200     Non-Members:   $300
Friday Only:   Members: $225   Retired & Students:  $200      Non-Members:  $300
Late Fee:  ADD $50 after  October 23, 2020

Current NYSSSWA Members who sign in with their membership email address will be provided reduced membership conference rates as noted above. BE SURE to use the email account associated with your NYSSSWA account with 123SignUp. If the system doesn't recognize your email, try another one to see if your account is under a different email. You can always go into your profile and make contact information edits later. Contact Member.Services@nyssswa.org if you need assistance.
Non-Members: We would like to invite you to join NYSSSWA and support the work we do to promote and assist School Social Workers in the State of New York. You can register for the conference AND become a NYSSSWA Member for less than the Non-member rate. You will be given an opportunity to join NYSSSWA as part of the Registration process. Then as a NYSSSWA member, the Conference Rates will automatically adjust to the member rate still saving you an additional $15.
Early Bird: Register by August 15, 2020 and deduct $50.
Late Fee: Register after October 23, 2020, add $50.)
Register Today!       (Note:  Registration is not open at this time.)
Cancellation Policy:  There will be a $25 administrative fee for any cancellations prior to October 23, 2020 This must be in the form of an email sent to Member.services@nyssswa.org. After October 23, there will be no refunds.
---
Registration:  Need Help?
Here are a few tutorials to assist you:
Purchase Orders:
Purchase Orders can be faxed to: to (315)624-1266 Attn: Tricia Zupan  or emailed to: purchase.order.request@nyssswa.org  If you do not know your Purchase Order number when you register, you can put "pending" for the date and then submit later.
Be sure to provide a copy of your invoice to your district's accounts payable department for payment.   See "How To Print Your Invoice and Pay for Event".   Please instruct your district to include your invoice on any communications as well as the check for payment.
Send checks to: NYSSSWA,  264 Rider Road, Clayville, NY  13322   NOTE NEW ADDRESS!!
NYCDOE Vendor Number:  NEW668575
NYSSSWA W-9
---
How Do I Obtain Conference CEUs?
The provision of CEUs is a multi-step manual process.  Nothing is automated so please allow 3 weeks for processing all components.   For more details see:
Photo Credit:  Visit Buffalo Niagra