Celebrate School Social Work Week —  March 5 – 11, 2023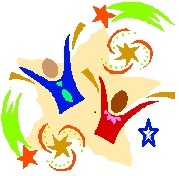 School Social Work Week provides an excellent opportunity to let others know of the great work that you are doing!  So take this opportunity to "toot your own horn" and let others know how you are impacting the lives of students as you address barriers to learning and increase successful educational and academic outcomes especially during these very difficult times.
---

The theme for National School Social Work Week 2023 is "We Rise."  During the school year, School Social Workers are confronted with challenges, heightened anxieties, and anticipated difficulties. However, School Social Workers face these challenges with strength and resilience. School Social Workers rise up – supporting their students, families, and school communities. School Social Workers rise to share hope. They rise to listen and understand. They rise to challenge inequities. They rise to support all students.
SSWAA & NYSSSWA believe that School Social Workers rise together to support their students, families, and school communities.  It's time to celebrate and be acknowledged for all of the tireless work you do to assist others.
SSWAA has compiled several resources for SSWAA members and hope that you will find them useful.
---
Celebration Ideas:
We have put together a list of activities  listed below as well as updated posters you might want to consider.     
NYSSSWA Members:   Click Here  for full access to many more resources after you Sign-In.
---
Taking Care of You: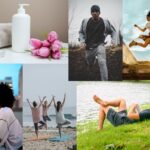 ---
District Ideas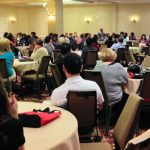 In August, send dates to your local union and district office to include in school calendar. (SSW Week is always the first full week of March.)
Present at a faculty meeting on topics like mental health, bullying, suicide prevention, substance abuse, etc.
Have Superintendent/School Board recognize the important role of School Social Workers at a School Board Meeting
---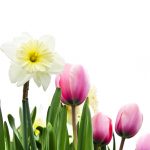 School Ideas
Send a "thank you for your support" email to teachers and the principal
Commit random acts of chocolate all week for staff
Send yourself flowers, or better yet, have someone else send flowers to your school for you (maybe your principal will get the hint)!
---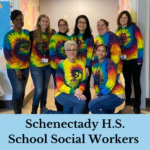 Social Media:
Get involved on social media.
Share pictures of you and other staff/School Social Workers and SSW Week activities with NYSSSWA and others to post.
Send copies to member.services@nyssswa.org
---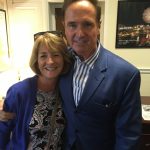 Advocacy: 
Email and/or call your state and national legislators advocating on policies affecting the students and families we serve
Provide information regarding the role of School Social Workers to staff, parents and/or media
Present to the school board or at a staff meeting acknowledging SSW Week and your job (bring data).
Special thanks to IASSW & OSSWA for some of their ideas.  
---
School Social Work Week Posters
See some samples of past School Social Work Week Posters from Midwest SSW Council and SSWAA that NYSSSWA has compiled.
---
Members Make Our Mission Possible
The New York State School Social Workers' Association (NYSSSWA) is the only professional association dedicated solely to the visibility and viability of School Social Workers in New York State.   Members are essential to our ability to support you and our profession.  If you are not a member, join us today so we can continue to provide advocacy and services on your behalf.
Learn More About The Benefits Included in a Membership!
Need help?   See Tutorials.